Commercial Window Tinting
Glasshield offers a wide range of commercial window tinting solutions from the world's leading manufacturers, backed by a high standard of customer service, and our comprehensive warranty. Our staff in Auckland, Tauranga and Wellington are experienced with installing window tinting film in large multi-storey office towers as well as shops and smaller workplaces.
Our experts can provide solid advice about the best commercial window tinting solution for your building. We adapt our recommendations to your specific needs and situation.
Windows can account for between 15% and 30% of a building's total heating costs and 30% of cooling costs. The control of the sun's light and heat provided by our commercial window film helps improve the working conditions in your business, reduces your heating and air-conditioning costs, and counteracts the fading of your furnishings and floor coverings from ultraviolet rays.
Reduce your carbon footprint and boost profitability
Enhancing energy efficiency all through the year is a core focus for businesses, and many corporate sustainability strategies are looking past payback and energy savings toward reducing their overall carbon footprint.
A commercial building that's energy efficient, protected, comfortable, and attractive can also help to retain tenants, maintain healthy lease prices, and protect your bottom line.
This tree/shrub nursery was having major glare issues while staff were busy at the work benches. We sorted the issue with an 18% window film from MEP. Result: multiple happy staff members.
New commercial window film for a bowling club. The old film was well past it and damaged. Film used was MEP NS28 – great for viewing the lawn bowls without the harsh sun glare.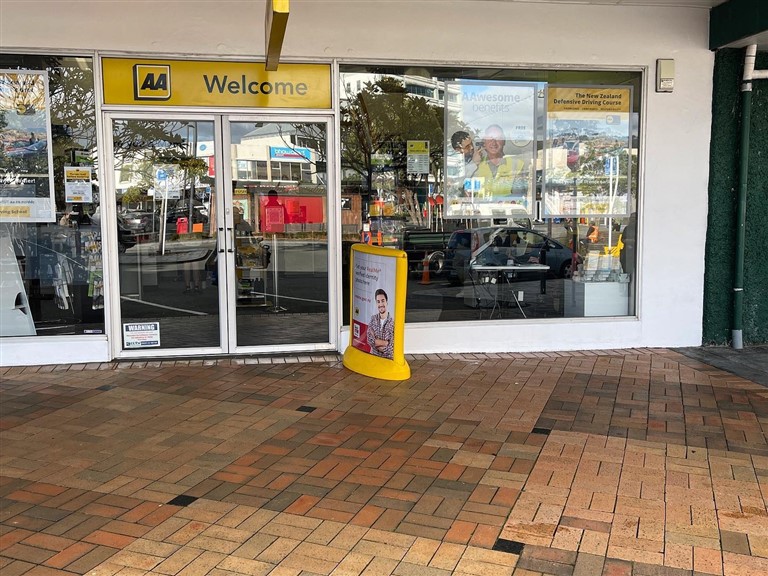 Safety security film was applied to the outside of this office to help keep the glass together if by any chance it was smashed.
Applied anti-graffiti/smash film – SCL4ER MEP External Film to this new Spark store.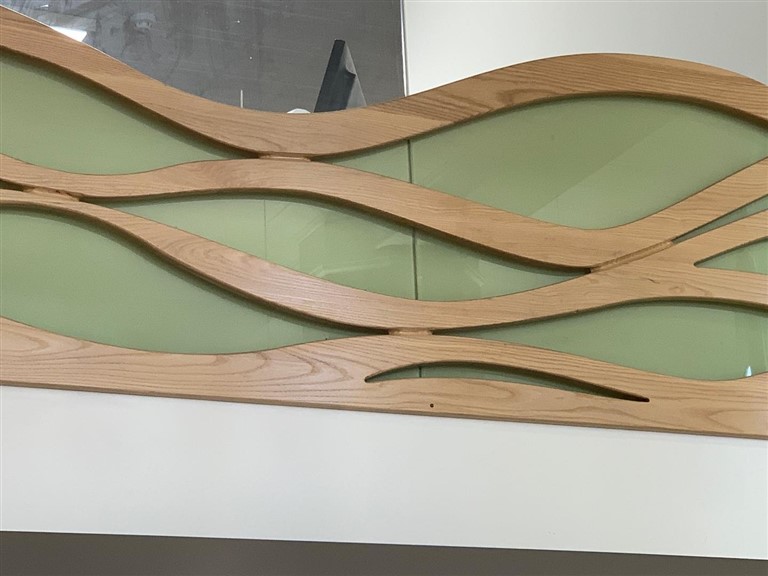 We installed custom coloured printed film to highlight the timber design in this jewellery store in Wellington.
3M™ decorative film looks a treat and creates privacy for this office interior.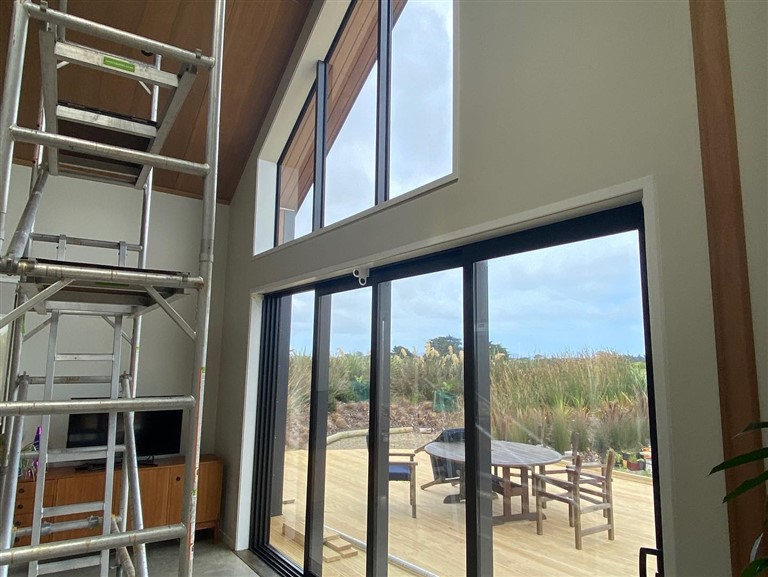 Commercial window film in a new office for Ngāti Toa iwi in Te Horo. Film used was MEP night series NS 18.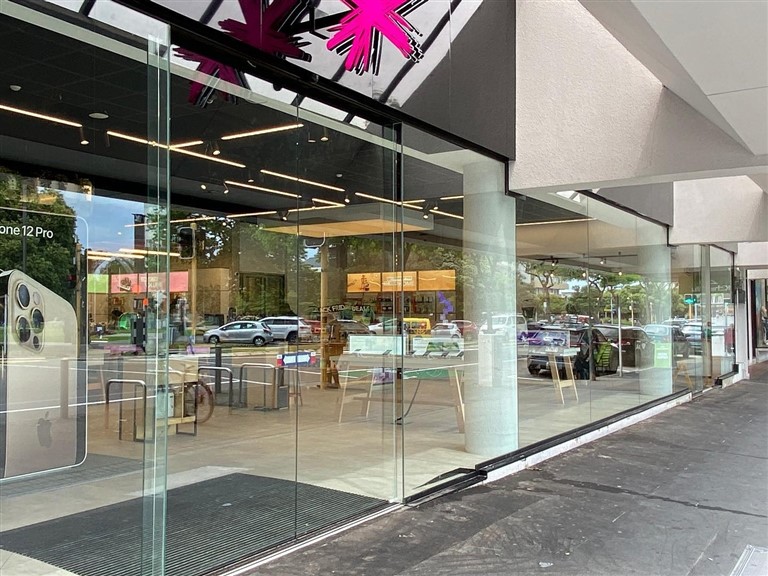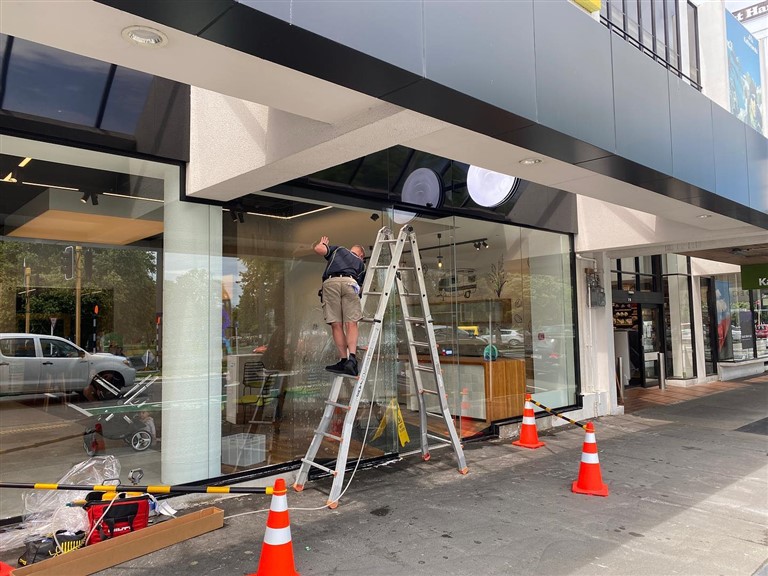 Early bird gets the worm. 5am wake up, arrived in Palmerston North just on 7am to start this massive anti-graffiti/security film job. All applied to the exterior.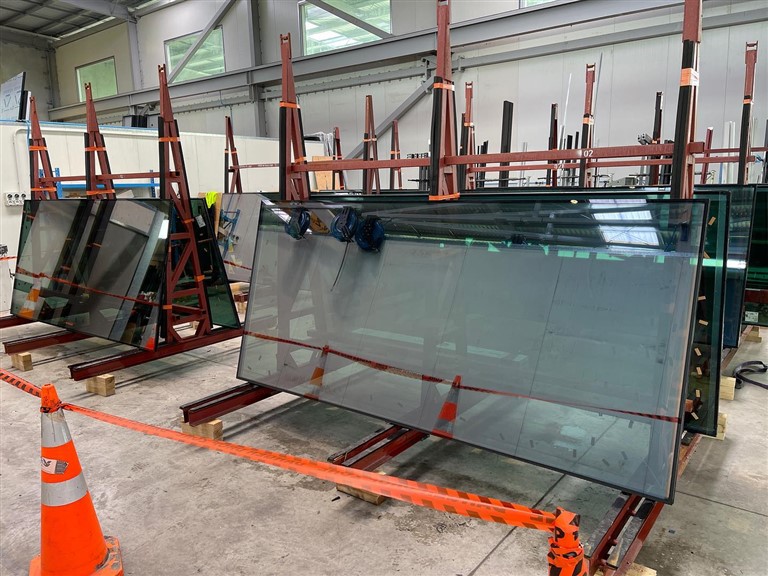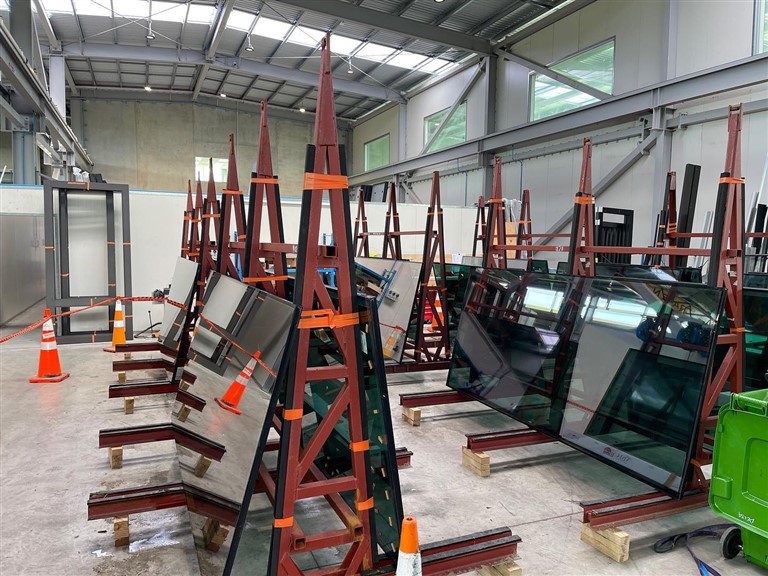 We installed some very expensive and special window film for this business in Levin. Ninety huge glass pieces to cover in a range of sizes. Edge tape to protect the film from corrosion due to its heavy metal content.
We had the pleasure of installing over 70sqm of Llumar SCL PS8 blast protection film from MEP. Protection for the employees of this Wellington fuel terminal.
MEP V14 window film was used for this job – heat and glare reduction film with excellent internal one-way vision for privacy.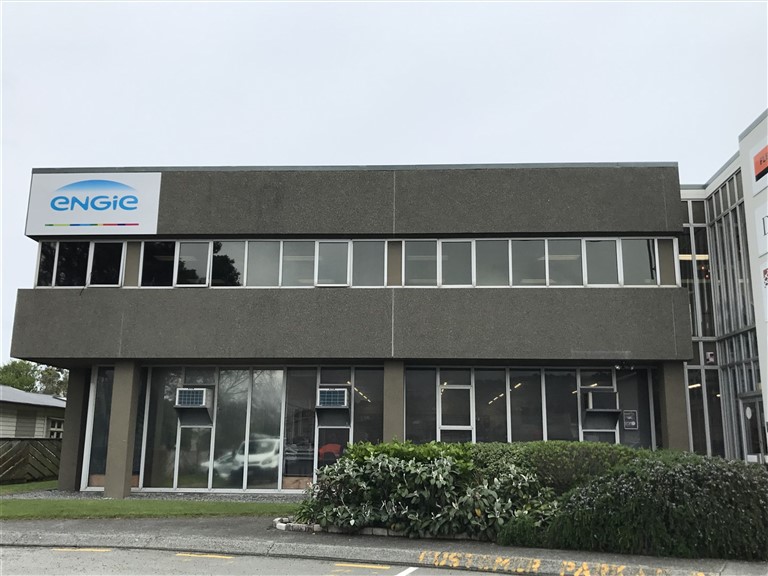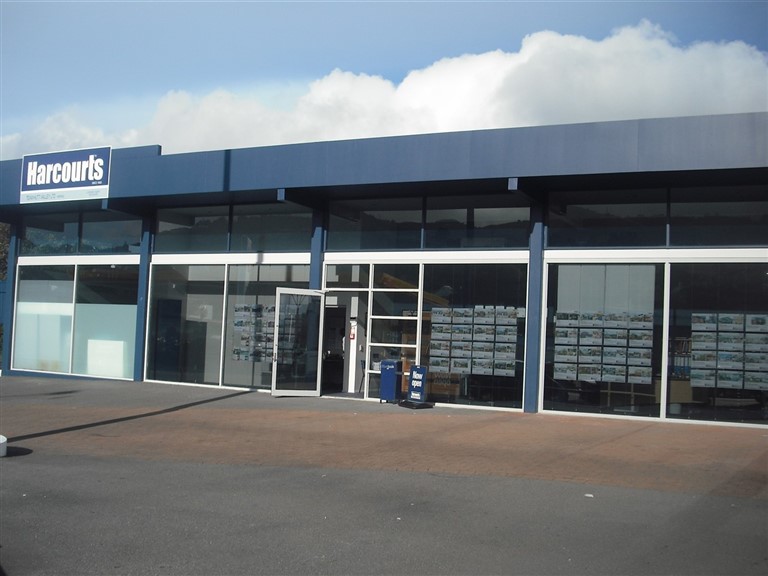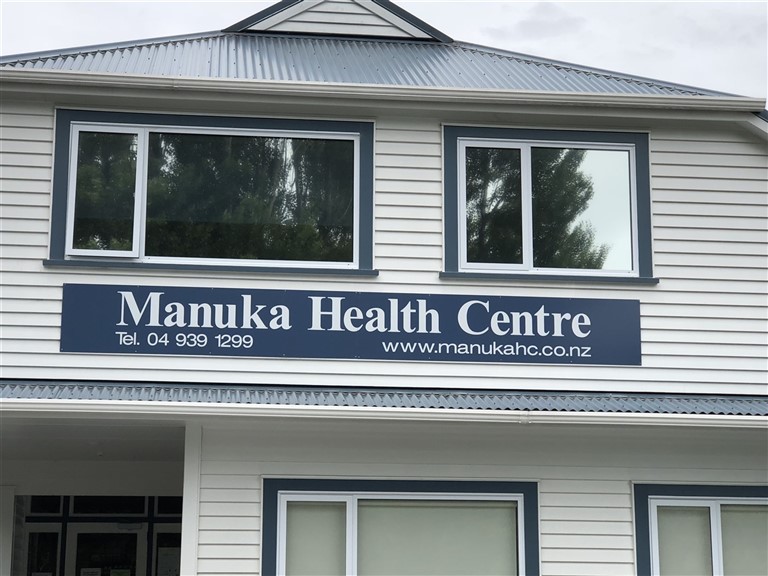 Big energy-saving office window film installation for ANZ Bank in Wellington a number of years ago.