Control heat and glare, double the life of your furnishings, and protect against the sun's harmful rays.
The heat and glare over summer in New Zealand can be really intense. This can make life uncomfortable in your home or office as the sun blasts through the windows during the day. Our UV window film protects you from the strength of the sun's rays, decreasing heat and glare, while letting visible light through.
On top of this, harmful UV radiation from the sun coming through your glass is the leading cause of premature fading of furniture, curtains, wooden floors, carpets, rugs, artwork, etc. This has the potential to damage people as well. We have the solution – our solar window film blocks almost all UV rays.
What our UV window film can achieve:
With 20 years of industry experience, we can recommend the best UV blocking window film for your needs, for both home and commercial applications. The result will be a dramatic extension to the life of your furnishings, reduced harm to skin and eyes, and a far more comfortable living or working environment. We perform to very high standards, and you'll be covered by our limited lifetime warranty.
We install the best window film for UV protection
See our portfolios for more Glasshield commercial and home sun blocking film installations.
Types of ultraviolet light from the sun
UVC
This radiation is potentially the most damaging because of its high energy levels.  Fortunately, at this time, all UVC is absorbed by oxygen and ozone in the atmosphere and never reaches the Earth's surface. Glass reflects UVC light.
UVB
Although UVB radiation has some beneficial effects, including the production of Vitamin D in humans, the harmful effects can be serious, causing sunburn, melanoma and other skin cancers, and damage to the eye tissue. UVB light is reflected by glass.
UVA
This radiation is responsible for generating photochemical smog and is the single most destructive UV band on fabrics and plastics – resulting in degradation and colour loss. Half of UVA light penetrates glass.
» Being shaded from the sun's direct light rays provides only partial protection from UV radiation exposure because of high levels of diffuse or reflected UV radiation.
"Window film can help prevent harmful UVA rays from damaging both your skin and your belongings." ~ Skin Cancer Foundation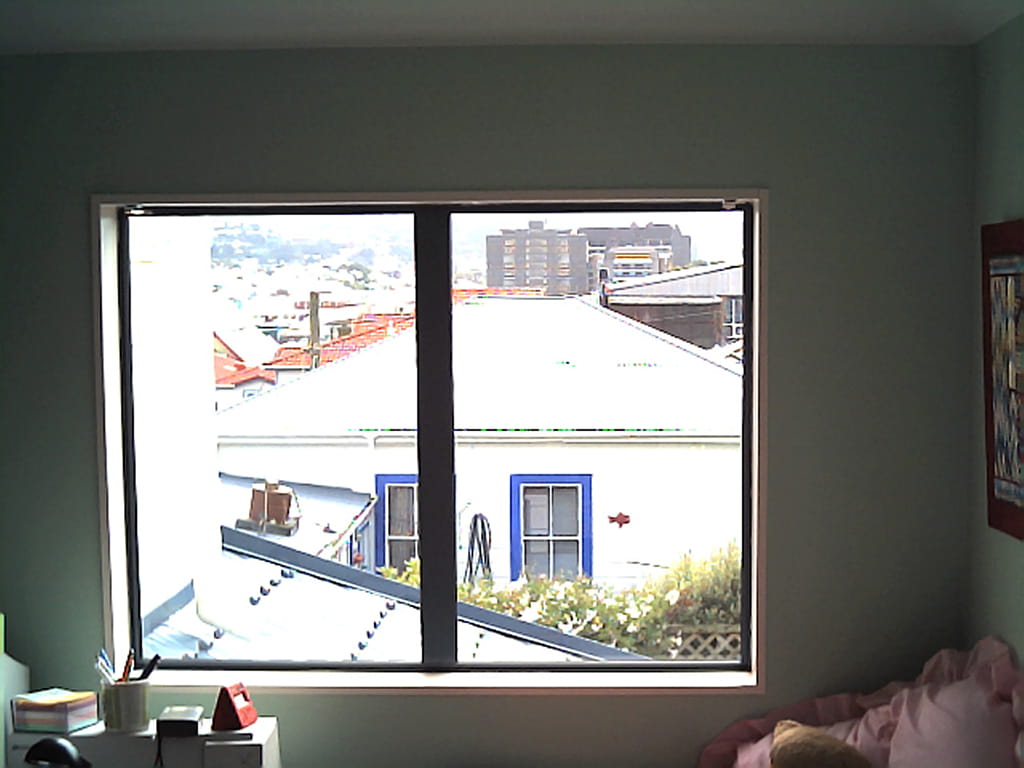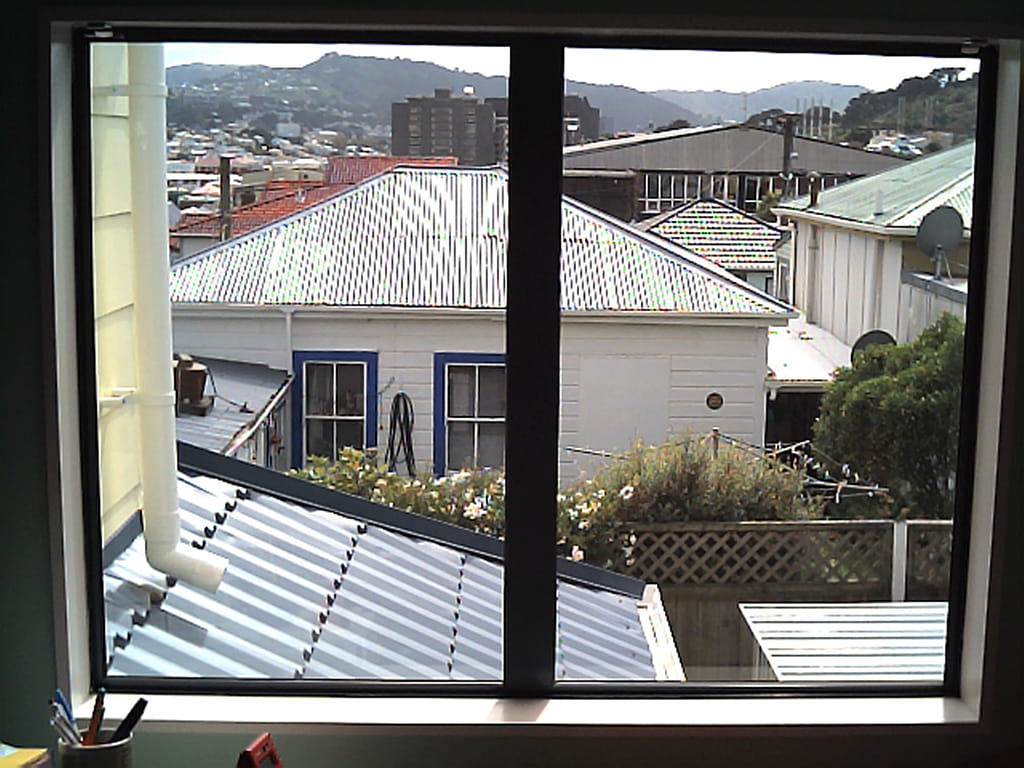 How to care for your UV window film
Cleaning window film on the inside of the glass requires a bit of care, but nothing special. Our films are almost as hard as glass itself and resist scratching. We recommend cleaning the film with a micropore cloth and mild soap. Avoid using household cleaners, and especially ammonia-based cleaning products, abrasive cloths, or scouring pads.
What are Glasshield customers saying?
"Since having Glasshield film installed on our windows in our house, we have noticed a marked difference in our living areas. Our house faces north, and the light and heat from the afternoon sun during summer was becoming overpowering. We decided to look at window film as a potential heat reflector. It has not only proved excellent for that, but it also provides us so much less glare that we no longer have to lower the blinds."
"Very happy and Brent was very neat and tidy. We have reduced glare and the house is much cooler on sunny days. Perfect solution and he was helpful as well. His work is absolutely tidy and perfect. Windows look great and we are pleased overall with his work and product."
"Great job, lots of suggestions and advice for what we needed to protect new rimu flooring while not impacting our lovely outlook to the beach, very prompt in responses."
"Great job from Brent. The tinting is great and has markedly increased the privacy and reduced the effect of the sun through the windows, massively reducing the furniture being faded. And the tinting can hardly be noticed."